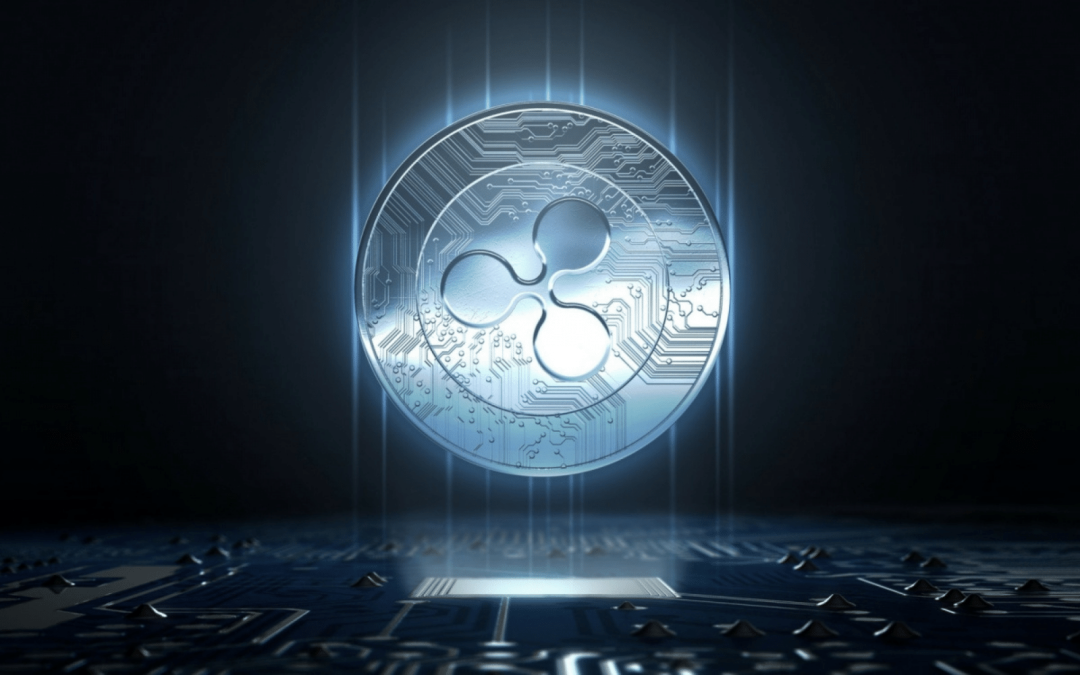 I'll admit, I don't know a lot about investing. But when a rich person I know and trust said to me, 'You need to get into Ripple, and you need to buy some XRP, this is going to get really big,' I took her advice. By learning about Coinbase and crypto exchanges, I was able to buy Ripple with a credit card and turn a few hundred bucks into a few thousand.
What is Ripple? What is XRP?
Ripple is the world's first enterprise solution for global payments on the blockchain. Some cryptocurrency enthusiasts turn up their nose at Ripple, because they don't have an anarchist-friendly bent to their philosophy of currency. Instead, they work directly with existing global banks, and get vetted by securities regulations. Wall Street will prefer XRP over any other coin.
(If you don't know much about the blockchain, read my Bitcoin Newbie's Guide.)
Ripple wants to be the bridge between global bank transactions.
This cryptocurrency has the second-highest volume of any of them, second only to bitcoin. You remember what bitcoin did over the past year, right? Well, Ripple could do the same thing. Some people are predicting it will be above $1k by the end of 2018, and as of this writing, it is trading at $2. (Do the math, it's worth a few hundred bucks.)
How to buy Ripple with Coinbase
Unfortunately, you can't buy XRP on Coinbase that. (Yet. As of this writing.) The word 'round the campfire is, XRP is coming to Coinbase soon, and when it does, the price will skyrocket.
I've found that it's easier (and faster) to move funds through Coinbase, into LTC, and over to an exchange, than waiting 5 days for a standard bank ACH transaction.
How To Buy Ripple Step By Step
Step 1 – Set up your Coinbase account:
By using this link, at no cost to you, Coinbase will send us both a fraction of a Bitcoin for using this affiliate link.
Step 2 – Invest some funds into Coinbase.
This transaction will carry a 4% fee.
Step 3 – Transfer USD to LTC.
I go through how to do this in detail in the video tutorial below.
Step 4 – Transfer LTC to an exchange.
The best exchange to buy ripple is Bitstamp, in my opinion. I've also had good success with Exmo — they also offer a lot of non-credit card payment options. You can find a full list of places you can buy XRP here: https://ripple.com/xrp/buy-xrp/
Step 5 – Transfer LTC to USD.
Sell your new Litecoin on the exchange for USD or EUR.
Step 6 – Buy XRP.
You can see how this works in the video tutorial below.
How to buy XRP with credit card – tutorial
Disclaimer
I'm not an expert in any of these cryptocurrencies; I just took some smart advice, and bought Ripple at $0.24. A few hundred turned into a few thousand.
There might be more efficient ways to do this process, and by the time you are reading this, you may be able to buy XRP on Coinbase super fast. Or, the price could plummet after you buy it. Caveat emptor. Good luck!